Events Search and Views Navigation
No matching events listed under Wereham Village Hall Cinema. Please try viewing the full calendar for a complete list of events.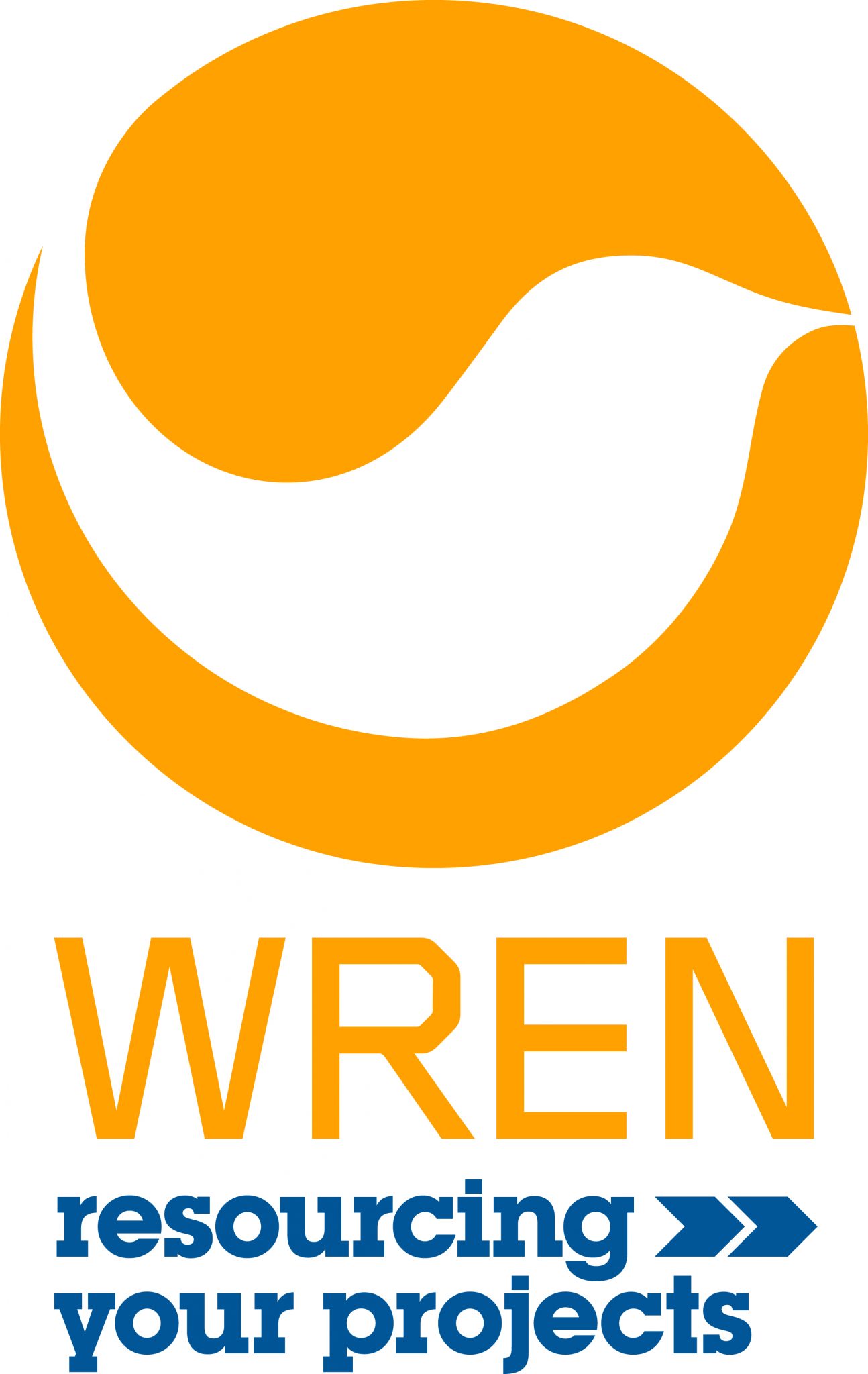 Village Cinema funded by Wren
Ticket events are payable online by paypal/credit card or from the village hall staff members between 9.30 and 4 pm weekdays only. Some tickets may be available on the door. We regret that we are unable to refund un-used tickets.