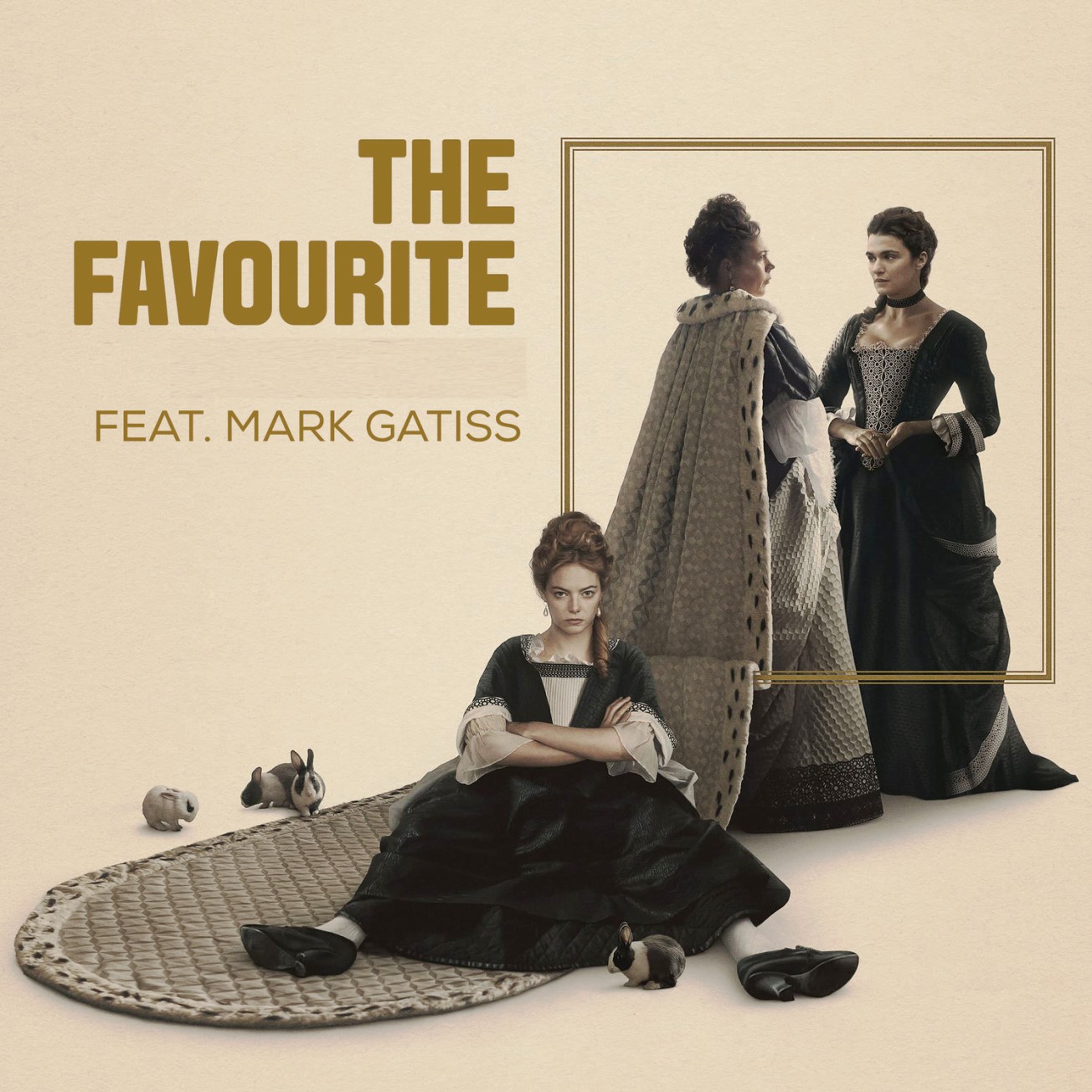 Tickets on sale from Monday 29th July
Times: doors open 7.00pm with the main feature starting at 7.45pm Film title: ' The Favourite'. Cert: 15. Please note the age rating of this film.
The bar will be open from 7pm with a selection of alcoholic and soft drinks. Tickets prices: Adults £5  tickets available until 1pm online then on the door from 7pm.
Wereham Village Hall CIO, Registered Number 1168472
Funding for the cinema project was provided through WREN's FCC Community Action Fund
Also get a loyalty card, come 4 times get the 5th free
https://youtu.be/SYb-wkehT1g
Tickets will be available on 29th July 2019