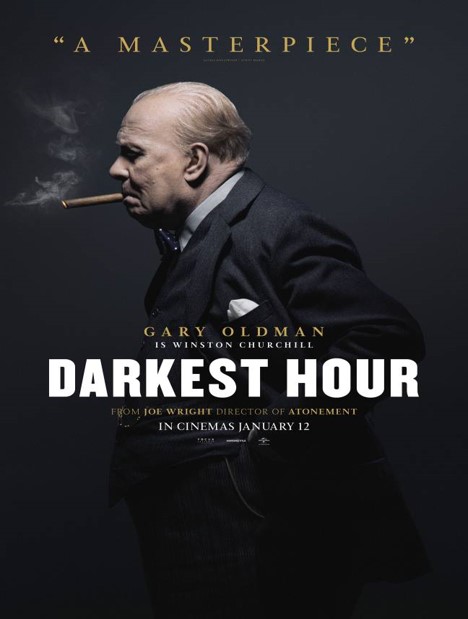 Times: doors open 7.00pm with the main feature starting at 7.45pm
Film title: Gary Oldman is Winston Churchill in 'Darkest Hour'. Cert: PG. Please note the age rating of this film.
Bar will be open before and after the main feature (not during)
Tickets prices: Adults £5, Juniors (under 15) £3.
Wereham Village Hall CIO, Registered Number 1168472
Funding for the cinema project was provided through WREN's FCC Community Action Fund
Tickets are not available as this event has passed.